In the coming year your online search experience will be more intuitive and interactive due to the trends we're seeing within search engine optimization. The digital team at Fuel Medical implements the latest strategies to keep your website on the top of your patients (and potential patients) online searches.
The most influential trends in search engine optimization for 2018:
Mobile First
Voice Search
Schema
Feature Snippets
Content
Local Search
Why mobile ready is so important?
Today over 50% of searches on Google are done from a mobile device. Google has noticed, wanting to give their users a better online experience they are placing mobile ready websites at the top of their search results. If a user cannot find the information they need on your website, while on their mobile device, they will likely move on to another site. In the figure below, we can see that mobile searches have bypassed desktop searches in recent years and continues to climb. Every website Fuel Medical builds for our members is mobile ready.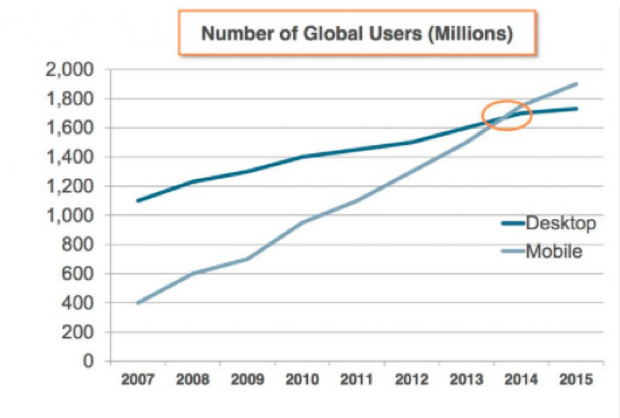 Voice searches rising popularity
Alexa (Amazon) and Google's voice assistant now have a firm foothold on audible search traffic. Comprising 1 out of every 5 searches; voice is slowly changing the way search engines interpret the intention of your searches. These searches can be read directly back to the reader and often come from Google snippets it has interpreted from website content.
Schema has become more and more important
Schema has become more popular among web developers and search engines to serve up information to web crawlers in a discreet and concise manner. Schema is a specific structure for information on the content of the page and company information you want the search engine to know.
How snippets are changing the way we consume information
Snippets are those auxiliary bits of information at the top of your search results. Google will attempt to guess what you want to see and provide you with that information first before displaying organic results. If the content on your website is featured in a snippet on the top of search results you may not need to rank #1 to be visited.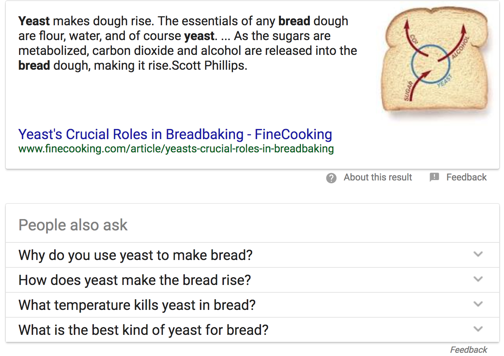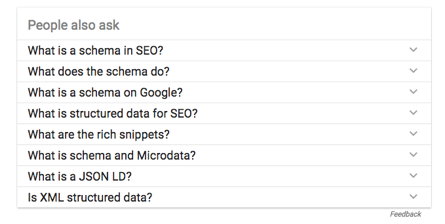 Content matters most!
"Best" or "top 10", "how do I", "what is", "how does" followed by a topic has dominated search queries in personal searches. More people are asking informal direct questions in their queries rather than tailoring their searches formally. Proper website structure and concise readable content seem to be the most important factors for when or not content is being picked up by Google for snippets.

What is local search and why it's important?
Local search is very important for Fuel Medical's members. In specific "near me" or "in my area" searches Google takes your IP address into consideration and recognises you want results in your locality. Search results for local queries often return with a Google Maps My Business listing or a knowledge panel on the right side. We cannot stress how important it is to have consistent NAP (Name, Address, Phone) information updated on Google platforms as well as directory sites such as Yelp & Healthy Hearing so users can get correct information.