In a recent study1 respondents rated quality of care as the number one reason they would or would not return to a specialist provider.  More specifically, of those who felt negatively (that they would not return to a specific provider), 43% said quality of care was the number one reason for their answer.
On the other hand, of those patients who felt strongly that they would return to a specific provider, 47% cited quality of care as the most important reason for their return visit(s). But how do you define quality?  How is quality measured?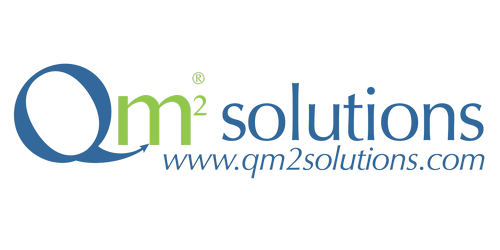 Recently, Fuel Medical Group has partnered with Qm2 Solutions to help Fuel Members assess their quality of care and use actionable data to improve the patient experience- at no cost to the providers.
By using the SEngage Patient Experience Interview in your practice, you will be able to see the categories in which you excel in addition to the areas that could use some help when it comes to patient perception of quality.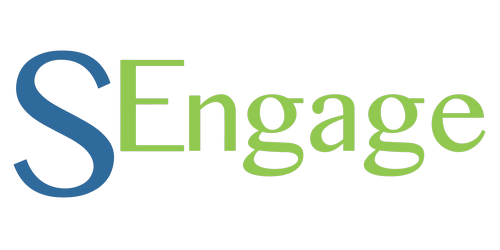 Over time, you will also be able to benchmark your data and see how you compare to other providers across the country.  This also sets the stage for a variety of additional clinical improvement activities along with using your scores for negotiating better reimbursements.
To schedule a demo of the software please contact your Regional Manager or Marketing Manager today.