Summer is upon us and with it comes with many fun-filled activities to enjoy with family and friends. We spend more time outdoors in the summer and, unfortunately, find ourselves in more situations that can damage our hearing.
The Importance of Hearing Protection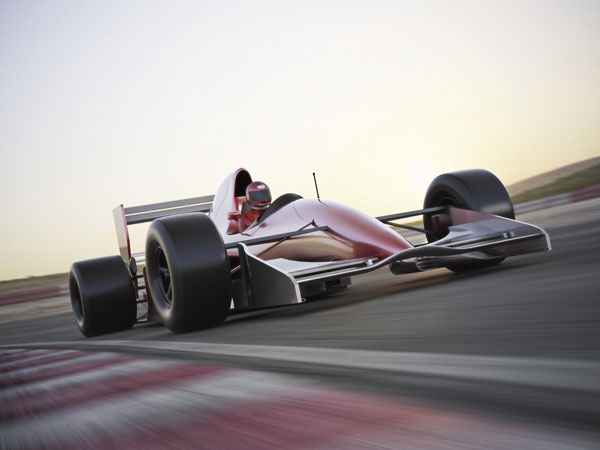 Exposure to loud noises- rock concerts, firearms, powerboats, tools like chainsaws and lawn mowers, fireworks, etc. – can have lasting, damaging effects on our ears. In 2014 the World Health Organization estimated that 15 percent (26 million) of Americans aged 20-69 have high frequency hearing loss due to exposure to loud sounds or noise from work or leisure activities.1 Additionally, swimming and water sports can also leave us vulnerable to moisture and infections in the ear. A common one is Swimmer's Ear which, if left untreated, can lead to hearing loss and chronic infections. However, something as simple as wearing swimmers plugs can prevent the water from getting in the ears in the first place. In fact, it is estimated that half of all cases of hearing loss can be prevented through public health measures and hearing protection.
At Fuel Medical, we are passionate about not only treating hearing loss but also preventing it. Our partner, Westone, has over 50 years of unparalleled knowledge and experience in the field of hearing protection. As a Fuel member, you also receive a 5 percent discount on Westone products. Click here to view a chart that shows common noise levels (dB) and their effect on hearing, along with some of Westone's most popular custom hearing protection options. Additionally, it is a good idea to stock some universal-fit products on hand in your clinic for your patients as they come in for their regular office visits.
Your patients turn to you as their trusted advisor when it comes to their health and together we can all do our part to prevent hearing loss in children and adults.
For more information on Westone's complete line of hearing protection products please visit www.westone.com. If you need your Fuel account number to ensure you receive your discount, please reach out to your Regional Manager.