Networking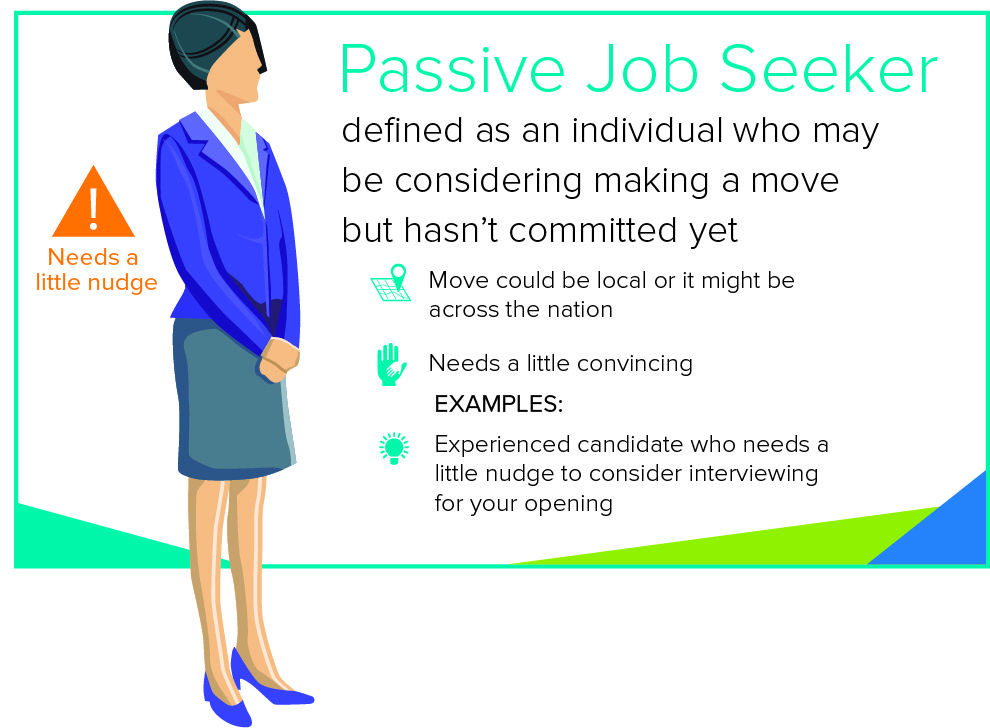 is the most popular way of finding a job!
A February, 2016 LinkedIn article and survey showed that 85 percent of jobs are filled by people who had a connection.  Other surveys show that number around 70 percent. Regardless of the exact statistic, those are still really high percentages.  For example, passive candidates, those who aren't actively in the search for a new position, are seven times more likely to find their next job through network connections than the traditional search through ads for openings.  And, if you want to find someone with specific experience, these are the people whose attention you want to attract.
Connect outside your normal group
And, while conferences are a great way to get conversations going by asking, "Do you know anyone interested in moving to (fill in the blank)," make sure you don't forget to stop by university booths to introduce yourself and let them know what you are looking for.  They have a vested interest in getting their students placed in internships, externships and first jobs.  And, they also have alumni networks that you can connect to through Facebook, LinkedIn and the like.
Exchange of help or ideas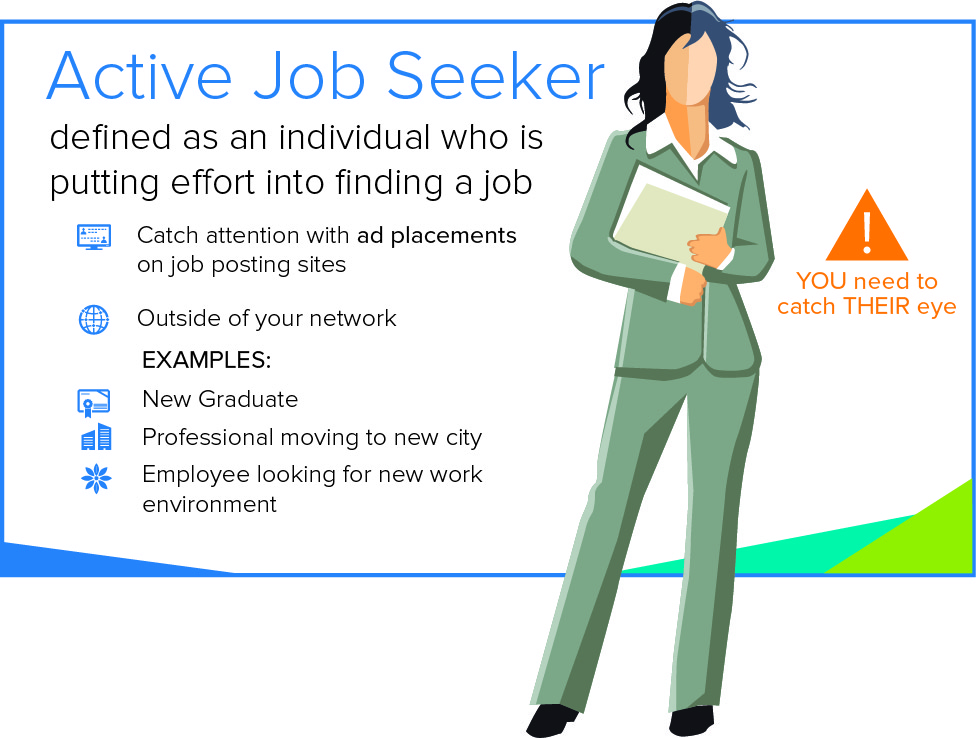 The great thing about networking is that it works in reverse, too.  There's a Maya Angelou quote that sums up people's behavior when interacting in their network: "I've learned that you shouldn't go through life with a catcher's mitt on both hands.  You need to be able to throw something back."  If you ask for help building and accessing support within your collegial network, even if someone can't help you in the that instance, they will have your request in mind for later reference.
Plan to "network" a vacancy
So, when you go to your next conference, just as you carefully plan your course schedules and nights out, think about the growth of your practice and any positions that might be coming up.  These are good opportunities to start planting the seeds in people's minds that you may be hiring.
When you think about it, for most of us, it's pretty rare to ask for help and not receive something – even just positive support – in return.  Conferences are a great place to put this into action.